Ministries offer opportunities to be involved in parish life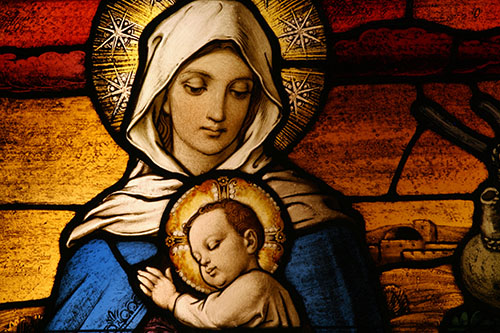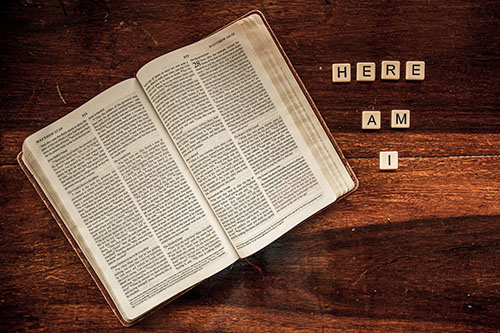 St. Aloysius Church is a vital parish whose impact if felt throughout the community. We offer many avenues of service and encourage all of our parishioners to consider becoming part of one of our ministries.
Here is a partial list of active ministries with a link to learn more.
St. Aloysius – St. Agatha Parish
10932 St. Clair Avenue Cleveland, OH 44108
Parish House: 216-451-3262 Fax: 216-268-3830
Office Hours: 8 a.m. to 1 p.m. Weekdays
Click here for St. Aloysius – St. Agatha School
640 Lakeview Road Cleveland, OH 44108
School Office: 216-451-2050 Fax: 216-268-3830
Office Hours: 8 a.m. to 3 p.m. Weekdayss