Ministry and Spiritual Life Committee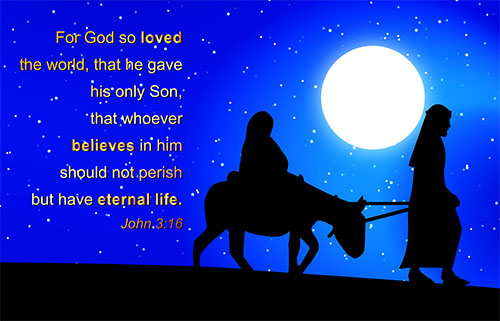 The Liturgy and Spirituality Committee of St. Aloysius Parish prayerfully evaluates and plans for effective Liturgies and spiritual programs for the parish.
Members plan the celebration of the Sunday and Feast Day Masses well as well as prayer, retreat and spiritual growth programs for the parish. The committee helps train and schedule Eucharistic Ministers, Lectors, Servers and those who care for the altar and church.
We have a special interest in making social justice part of our ministry. We meet on the second Saturday of the month at 9:00 AM in the rectory.
St. Aloysius – St. Agatha Parish
10932 St. Clair Avenue Cleveland, OH 44108
Parish House: 216-451-3262 Fax: 216-268-3830
Office Hours: 8 a.m. to 1 p.m. Weekdays
Click here for St. Aloysius – St. Agatha School
640 Lakeview Road Cleveland, OH 44108
School Office: 216-451-2050 Fax: 216-268-3830
Office Hours: 8 a.m. to 3 p.m. Weekdayss