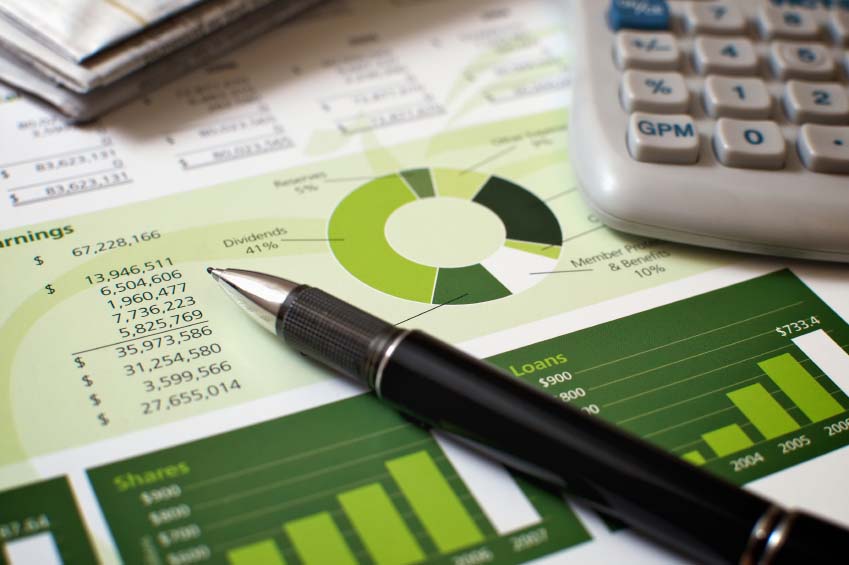 The role and purpose of the Finance Committee is to advise and consult with the Pastor on important financial and related matters of the parish and St. Agatha-St. Aloysius school. The Finance Committee's responsibilities include, but are not limited to, reviewing income and expenses and creating an annual budget to assure accountability of parish resources
While the Finance Council does not have decision making authority, it is at the heart of the decision-making process – sharing information, listening, contributing to the discussion, and promoting consensus on all financial matters.
Members of Finance Council are selected by the Pastor based on their expertise in management and/or finances. The FinanceCouncil meets on the first Saturday of each month.
St. Aloysius – St. Agatha Parish
10932 St. Clair Avenue Cleveland, OH 44108
Parish House: 216-451-3262 Fax: 216-268-3830
Office Hours: 8 a.m. to 1 p.m. Weekdays
Click here for St. Aloysius – St. Agatha School
640 Lakeview Road Cleveland, OH 44108
School Office: 216-451-2050 Fax: 216-268-3830
Office Hours: 8 a.m. to 3 p.m. Weekdayss