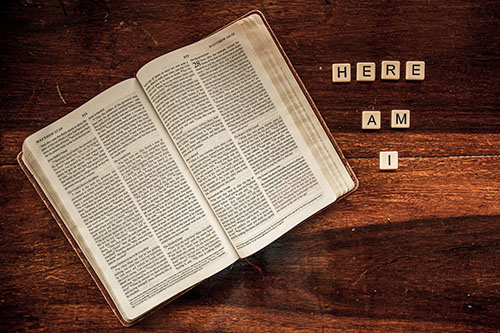 The Evangelization Committee of St. Aloysius Parish prayerfully seeks to educate the members of the Parish to become evangelizers.
By encouraging each person of the parish to recognize his or her charism and deepen their union with Jesus Christ, the committee seeks to establish in the parish the spirit of the new evangelization called forth by our Holy Fathers, the recent Popes.
We sponsor "Jesus Walks" in our community and "Bring a Friend to Church Sundays" as part of our ministry.
The Evangelization Team meets monthly after the 9:30 AM Eucharist on the second Sunday of the Month
St. Aloysius – St. Agatha Parish
10932 St. Clair Avenue Cleveland, OH 44108
Parish House: 216-451-3262 Fax: 216-268-3830
Office Hours: 8 a.m. to 1 p.m. Weekdays
Click here for St. Aloysius – St. Agatha School
640 Lakeview Road Cleveland, OH 44108
School Office: 216-451-2050 Fax: 216-268-3830
Office Hours: 8 a.m. to 3 p.m. Weekdayss